Hi there - I'm Victoria Rudakova, currently working as a software engineer at Density. This blog was mainly created during my time working as a researcher at the Graphics lab of Yale University. You will find some past articles on computer graphics, computer vision and user interaction. Nowadays I work with different technology like time-of-flight and radar sensors, and while I still get to work within the domains of UI, graphics and vision, my focus had shifted onto ToF calibration and image/signal processing.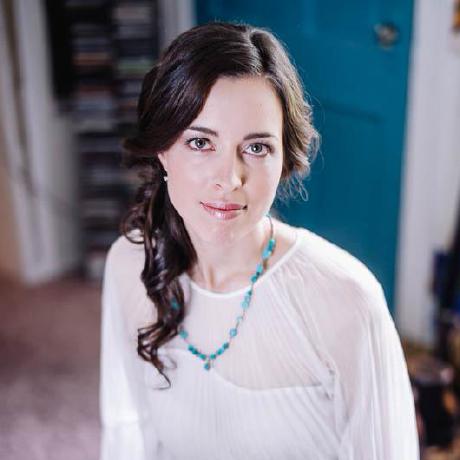 Misc facts
My first programming language was assembly, and my first programming book was Assembly For Dos, Windows and Linux. My first high level language was Object Pascal within the Borland Delphi environment. During my Master's I taught myself C++ and prefer it since then.
I'm passionate about programming and software development since it allows me to use my brain in order to solve puzzles, and gives me a power to create something from a scratch with my own-defined logic.
I love using and learning new languages - not only machine, but human ones as well. I can speak Russian, English, French and recently started learning Japanese.
After completing the Erasmus Mundus Master programme in Color in Informatics and Media Technology, I obtained a PhD in computer science from École des Ponts ParisTech, one of the oldes French Grandes Écoles. My research was conducted at IMAGINE laboratory with an emphasis on camera calibration, lens distortion correction and chromatic aberration correction.
In my spare time I like to do rock climbing, cycle, write coding tutorials, and read tech articles and books. I also enjoy reading fiction books and playing Japanese mahjong. On rare occasions I like to play puzzle video games.
This site
In the beginning the main reason I created this site was to document tips and tricks that I learned through my daily work. Very soon, however, I discovered that framing my posts in a form of a tutorial is much more suitable.
Note: this site theme was shamelessly forked from an awesome Jekyll theme minimal-mistakes by Michael Rose. I do not do any web development.